We Stand By Our Philosophy
The Mayo Brangus herd is allowed to roam free, much as they would have been able to do hundreds of years ago. 
They are never fed any hormones or additives, and are thus considered range fed.
During the cooler winter months they are supplemented with hay that is grown right here on the ranch. 
In this way, we control and have knowledge of all the food they are consuming. When you purchase Mayo Brangus, you are in control of the beef you are consuming.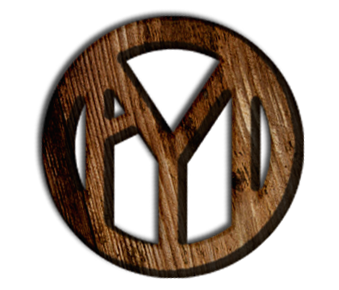 This also means that we have created an environment that is totally sustainable.  Everything we use, nature creates.  The grass, the hay, and even the water the cattle drink originates right here on the ranch.  
We are proud to say that we raise only 100% Brangus cows.  We never cross with other breeds.  This way, you always know what you are purchasing when you buy Mayo Brangus meat and because we know this is important to you, it is of the utmost importance to us.